The benefits of material handling equipment are clearly demonstrated by examining essential warehouse material handling equipment used daily by facilities everywhere. That includes equipment such as hand trucks, pallet trucks, warehouse carts, and more.
Here is a look at the most common types of warehouse material handling equipment and the benefits of using these helpful tools. From safety to improved productivity, there are many reasons to consider taking full advantage of warehouse material handling equipment.
Warehouse Carts
Any business that runs pick-and-pull orders or ships less than pallet-sized orders probably uses warehouse carts. These useful transportation carts make it easier and quicker to pull orders and get them to the shipping dock.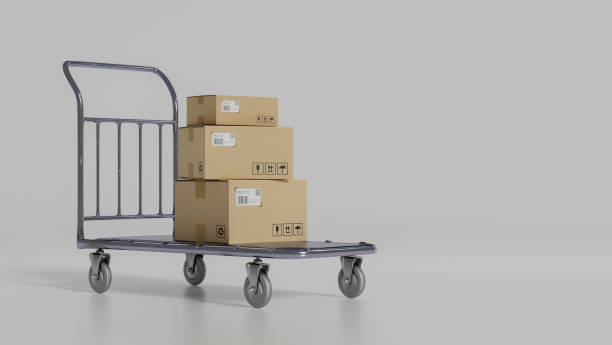 Another benefit of warehouse carts is safety. Less physical exertion and fewer trips equate to not only more effective and efficient warehouse operations, but safer working conditions too.
Maintenance crews can also find many uses and benefits for handcarts. These four-wheeled push-pull carts make it easy to safely move a generator, power tools, and other heavy or awkward equipment.
Hand Trucks
Another commonly used tool in the material handling equipment family is hand trucks. These two-wheeled transport devices are easier to handle, in particular in tight spaces or places like offices.
Hand trucks are not designed to carry larger loads like the aforementioned warehouse trucks. How much you can carry on a hand truck will also have more to do with the strength of the individual doing the work. That also makes hand trucks ideal for smaller and lighter loads.
Pallet Trucks
These material handling equipment devices can come in both motorized and manual versions. As the name suggests, pallet trucks are made for moving pallets and pallet-sized loads.
Pallet trucks (often called pallet jacks) save considerable time and effort in many warehouse operations. From picking and pulling orders to truck loading, pallet trucks are one step down from forklifts and serve similar purposes.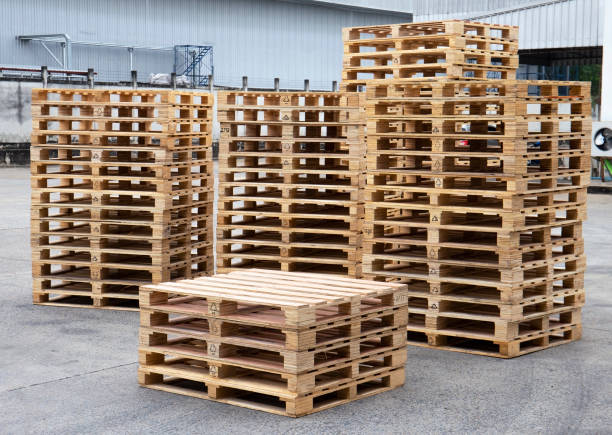 Pallets, which are less equipment and more of a tool, are the wooden skids used to carry packages. Pallets vary in size but have standard "48 x "40 dimensions.
For All Your Packaging Needs and Solutions
If you are in the shipping business or have a need for shipping supplies, we can help. From tape to containers and everything in between, let Lamberson Packaging Solutions help you find the answers to all your packaging needs. Contact us for more information or to place your order today.