Packaging Materials & Supplies in Bryan, OH
Lamberson Packaging Solutions is your trusted source for packaging materials in Ohio. We offer an array of products designed to protect our customers' possessions wherever the road of life takes them. Whether you're transporting items across town or out of the country, we'll help ensure they arrive at their destination in the same condition they left.
We attribute our success to a combination of product satisfaction and unbeatable customer service. Our goal is to provide fast, reliable, professional service, while ensuring you receive the highest-quality products at the lowest prices every time.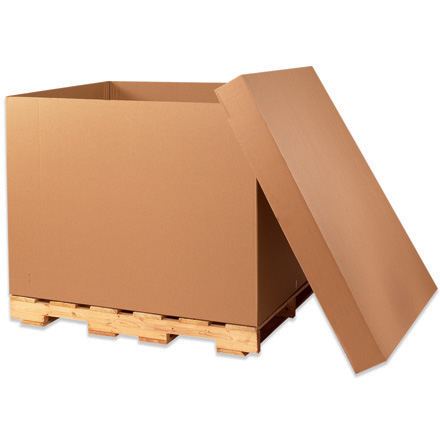 Essential Packing Supplies
We provide customers with the requisite supplies to safely pack anything and everything that goes inside a moving box. Whether you need bubble wrap or corrugated boxes in Ohio, count on us to deliver the items you order on time, for a price that can't be beat. Here are just a few of the quality packing supplies we offer to help get goods from point A to point B:
Boxes
Bubble wrap
Envelopes
Foam pouches
Foam rolls
Shrink film
We Serve Your Packing Needs
In an effort to serve our customers' complete packaging needs, we offer expert inventory management and just-in-time product delivery services, intended to sync orders to suppliers with production and delivery schedules. The end result is faster order fulfillment and less time spent waiting around for deliveries. As a bonus, this strategy enables us to reduce our own inventory costs. We can then pass these savings on to the consumer. It's a win-win for every partnership we forge!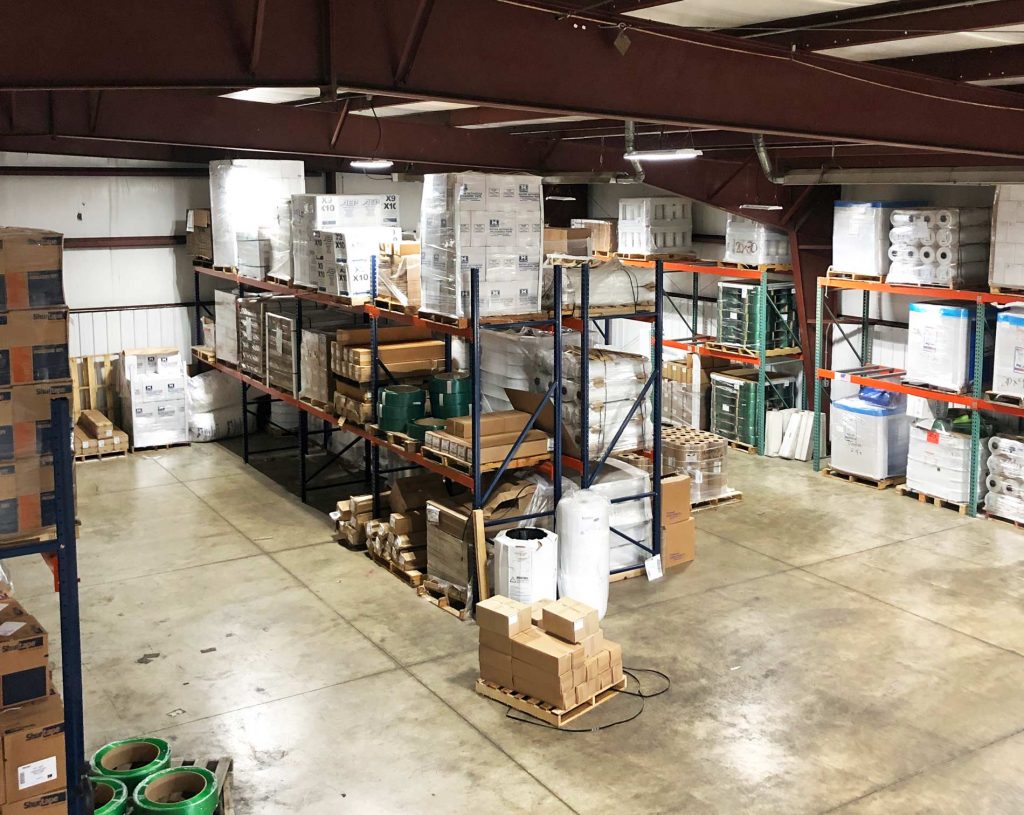 Pack with Confidence
At Lamberson Packaging Solutions, we're passionate about packaging your possessions safely and effectively, so they get where they need to go on time and in pristine condition. Ready to get started with our team? Call us today at 419-485-3025 or peruse our products online.