Mailing & Shipping Supplies in Bryan, OH
For quality shipping materials in Ohio, make Lamberson Packaging Solutions your first call. We offer a wide array of supplies, intended to make shipping your goods safer, easier and more efficient.
From corrugated sheets to shrink wrap, labels to zip ties, our product catalog boasts everything you need to get your treasured possessions from one location to the next, at a price that won't break the bank. Our commitment to on-time delivery and exceptional service is just one of the many factors that distinguishes us from the competition.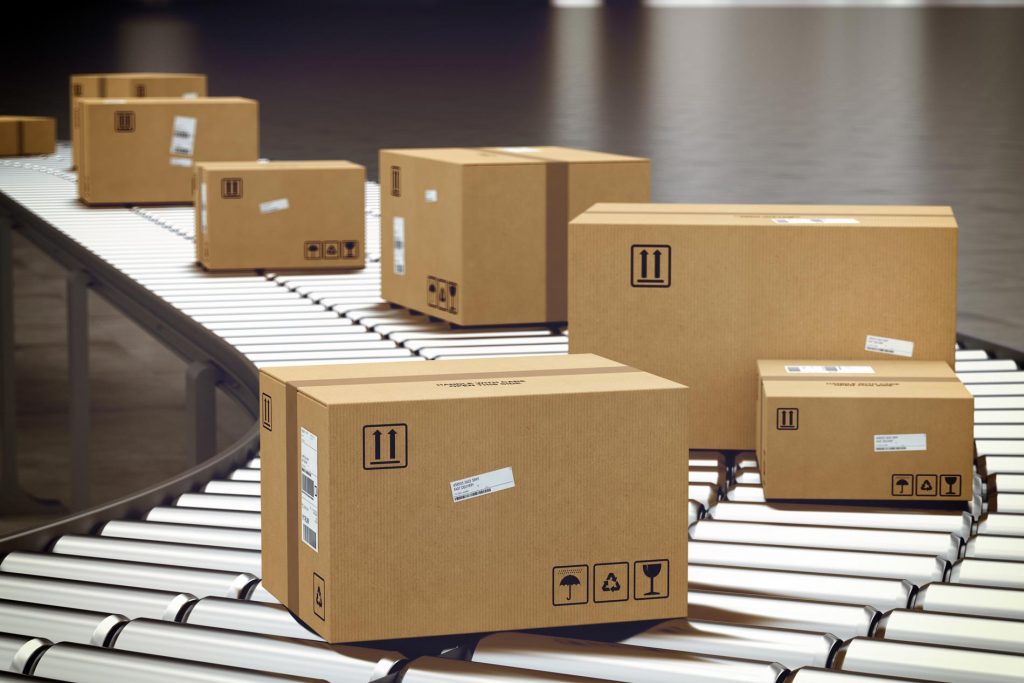 Essential Shipping Supplies
It's not always possible to transport goods in the back of a truck or van. Fortunately, you can rely on us to help you ship anything and everything that doesn't go into a moving box. For moving supplies and shipping labels in Ohio, don't hesitate to shop our wide selection of affordable items. Here are just a few of the shipping products and supplies we provide to help ensure goods reach their destinations on time.
Edge protectors
Labels
Strapping
Stretch Film
Stretch Tape
We Serve Your Shipping Department
We're passionate about providing high-quality shipping supplies without delays. We credit our years of success in large part to our trusted inventory management system.
Unlike other shipping product suppliers, we utilize just-in-time product delivery services designed to sync supplier orders with production and delivery schedules. As a result, customers receive what they need faster. Plus, our commitment to just-in-time product delivery enables us to reduce our own inventory costs and pass these savings on to our customers.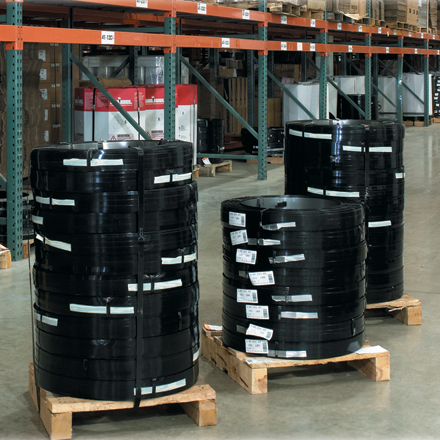 Ship with Confidence
At Lamberson Packaging Solutions, we're passionate about providing comprehensive shipping solutions and trusted service to clients throughout Ohio. Ready to place an order? Call us today at 419-485-3025 or shop our product selection online.