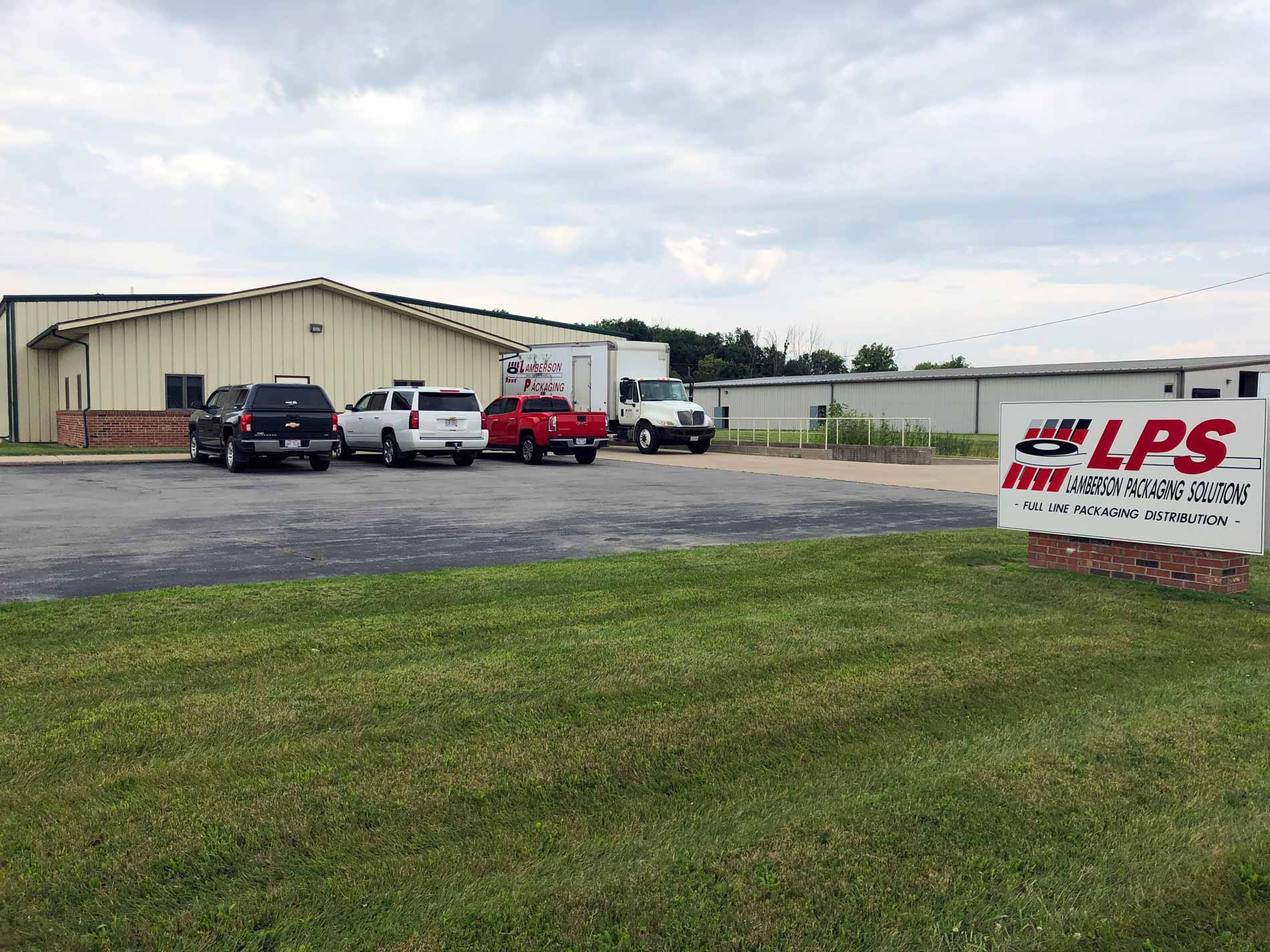 Packaging Supplies from Names You Trust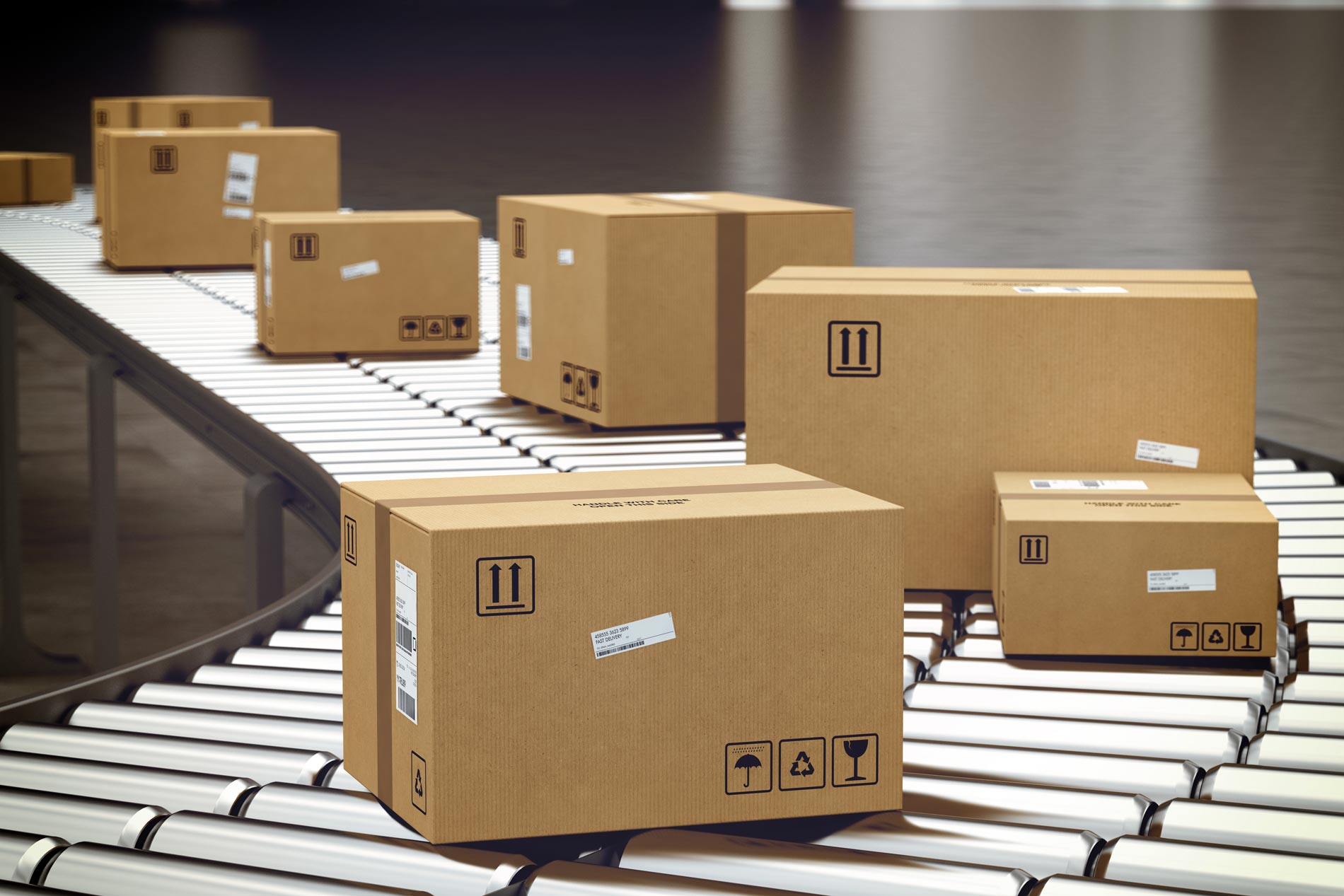 Shipping Supplies to Keep Your Products Safe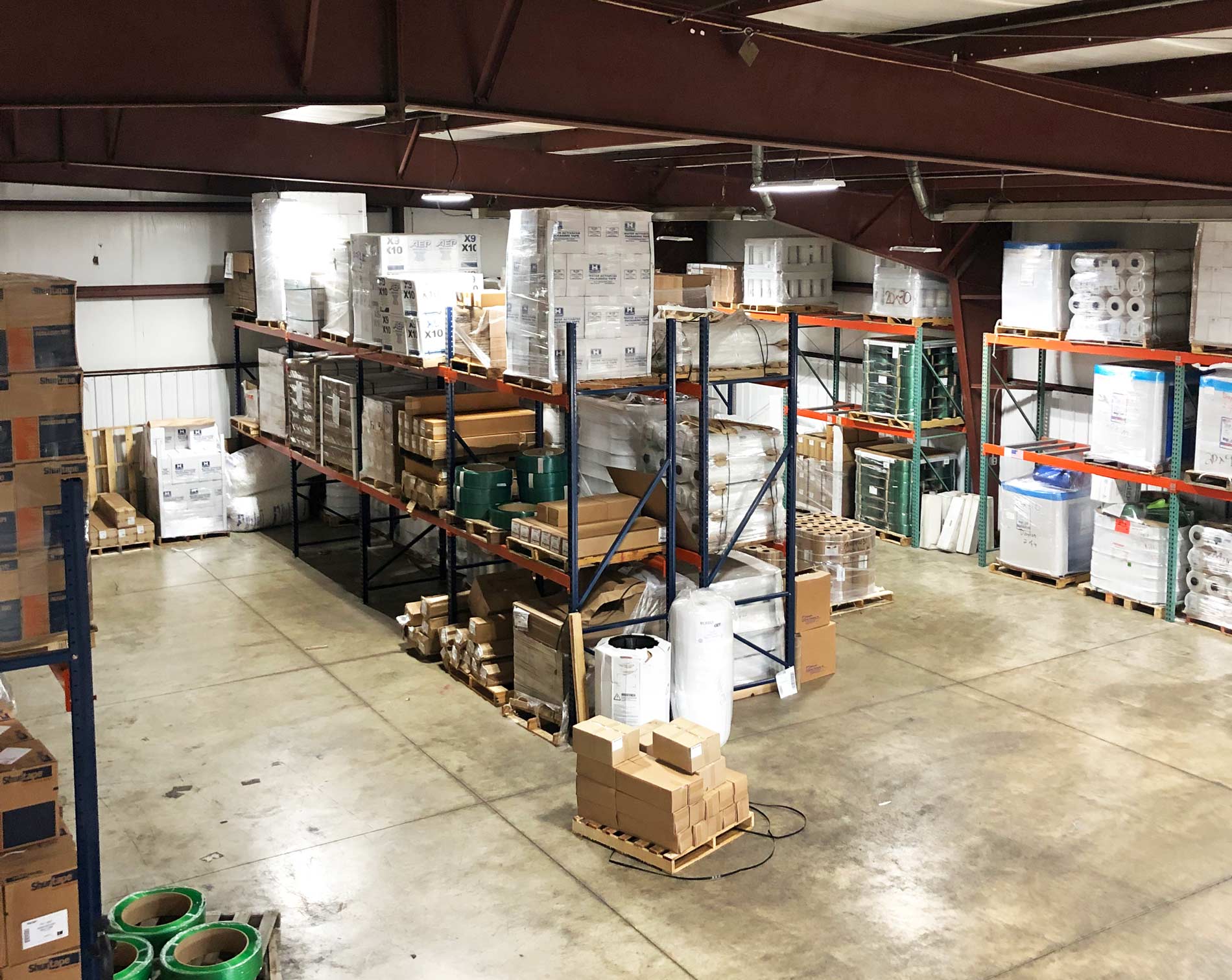 Need Warehouse or Industrial Supplies?
We are still open and operating during this time!
Lamberson Packaging Solutions is open Monday-Friday from 8:00 AM-4:00 PM




Lamberson Packaging Solutions
Family-owned and -operated, Lamberson Packaging Solutions has provided premium shipping supplies to Ohio businesses for more than 15 years. We work hard to offer the best products and services at unbeatably low prices, so your business can get everything it needs to succeed. Trust us to deliver what you need on time, while providing impeccable customer service every step of the way.
Your One-Stop Shop for Packing and Shipping Supplies
No matter what line of business you're in, there are a few bottom-line essentials every company needs. Packing and shipping supplies. Warehousing materials. Safety products. These are products you need every day, and Lamberson Packaging Solutions is here to provide them to you at low cost.
A single source for our customers' packing, shipping, janitorial and warehousing needs, we provide more than 18,000 different products! Come to us for basic items like boxes, bubble wrap and other packaging supplies in Ohio, as well as mops, trash bags, cleaning products and much more. Our broad range of products, coupled with our high level of responsiveness to customers' needs, has buyers choosing us time and again. Make us your all-in-one solution for essential supplies and we'll ensure you get maximum value—low prices, fast turnaround and quality products, every time.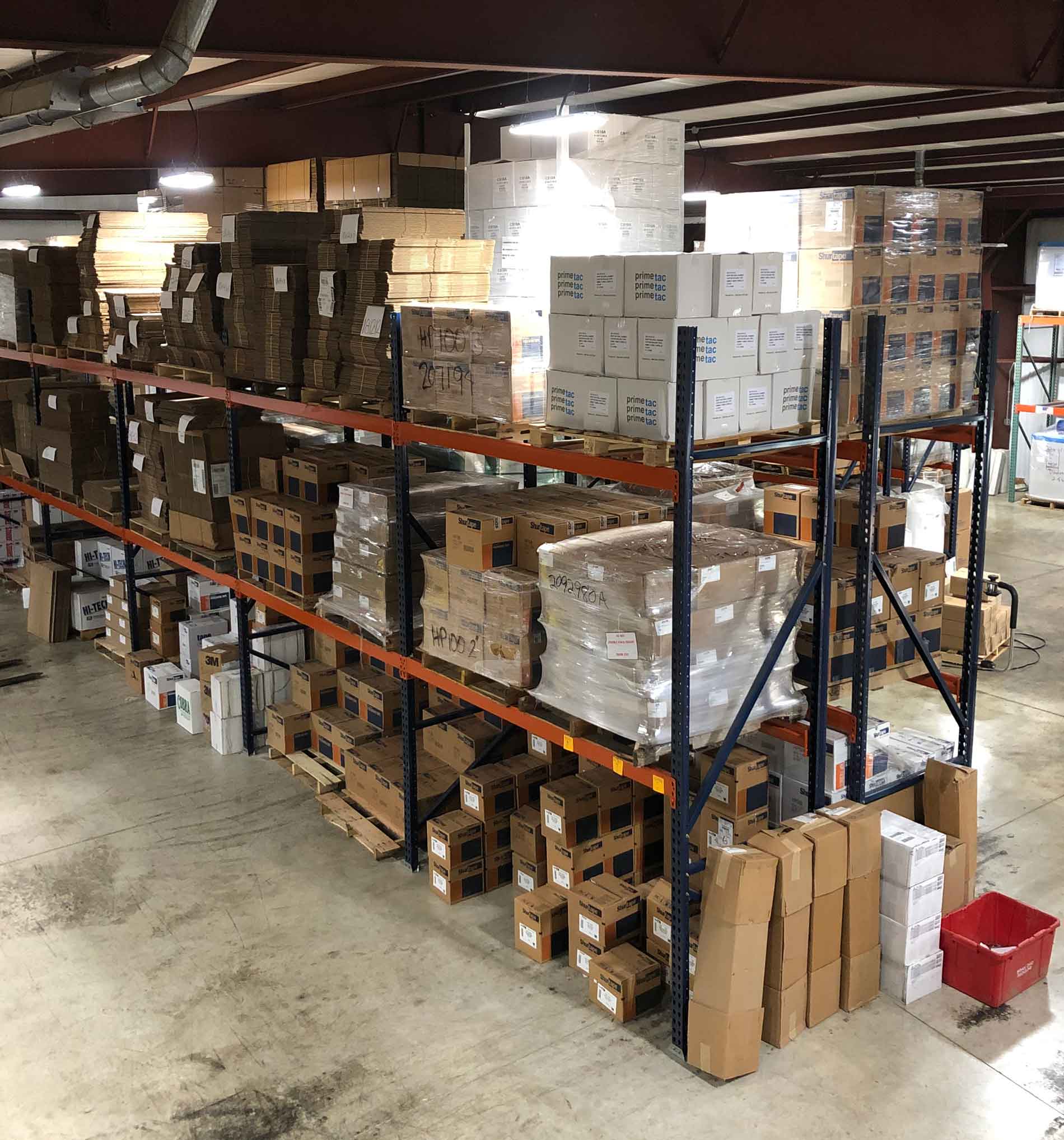 Learn More
We serve customers from all types of industries. Put our products to work in office buildings, warehouses, retail operations or wherever else your business requires! Rest assured we supply everything you need to keep your operations running smoothly, safely and cleanly. Our focus is on packaging solutions, but we've expanded over the last decade to be your one-stop shop for supplies. Let us prove our value to your business—contact us today and tell us what you need!
We offer over 18,000 quality packaging, shipping, janitorial and warehouse products.
We provide inventory management and just-in-time product delivery services.
We supply trusted brands like 3M, Sealed Air, Tape Logic, Rubbermaid and more.
We've been family-owned and -operated for more than 15 years.
Our customer service is second to none and we promise total satisfaction.
Proudly offering packaging supplies and shipping supplies to the following areas:
Battle Creek, MI
Bowling Green, OH
Chicago, Il
Columbus, OH
Detroit, MI
Findlay, OH
Fort Wayne, IN
Lima, OH
Marion, OH
South Bend, IN
Toledo, OH
Angola, IN
Same-Day Shipping on Thousands of Products
At Lamberson Packaging Solutions, our reputation stands on providing customers with fast service and reliable products. Want to learn more? Call today or contact us online.